IOTA Firefly wallet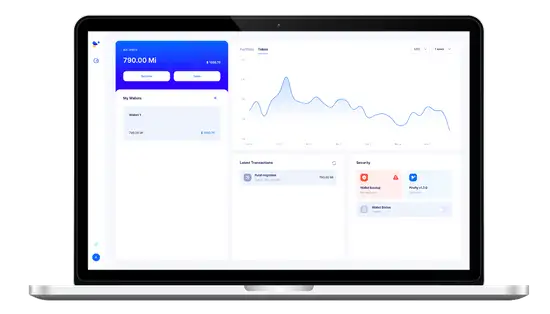 A brand-new crypto wallet for novel DLT network
About the project
The Firefly wallet stands as the brand-new official IOTA wallet by the IOTA Foundation. It is a cross-platform desktop application (for now) that serves as a secure entrypoint to the Tangle and the IOTA Ecosystem.
Some of the main new features embedded in the wallet are:
Easy, smooth, and beautiful migration and on-boarding process, just to get started painlessly.
Multiple profiles, enabling different users to use it over the same app.
Multiple wallets, allowing a unique user to have different wallets under the same account.
Pin secured access, with a through and audited security focus.
24-word recovery phrases and wallet backups.
Multi-theme and other further enriched settings, thinking of the pickiest users.
Boxfish Studio collaborated with the IOTA Foundation as an integrator on putting together the different required pieces of software and developing a nice user interface that enhances the user experience migrating funds to the new Chrysalis network and managing assets.
Go to the Firefly download website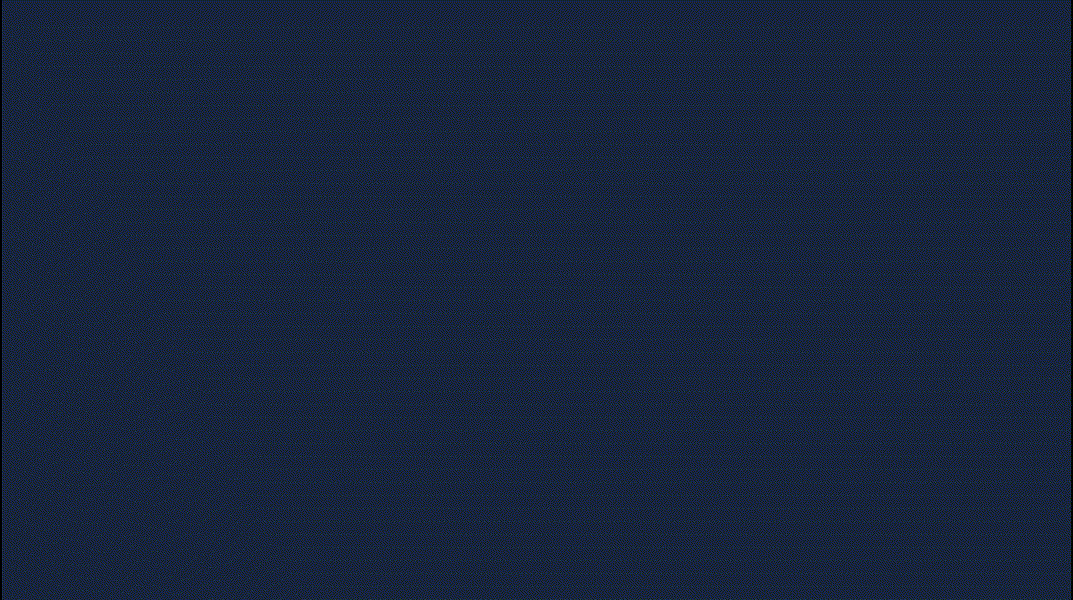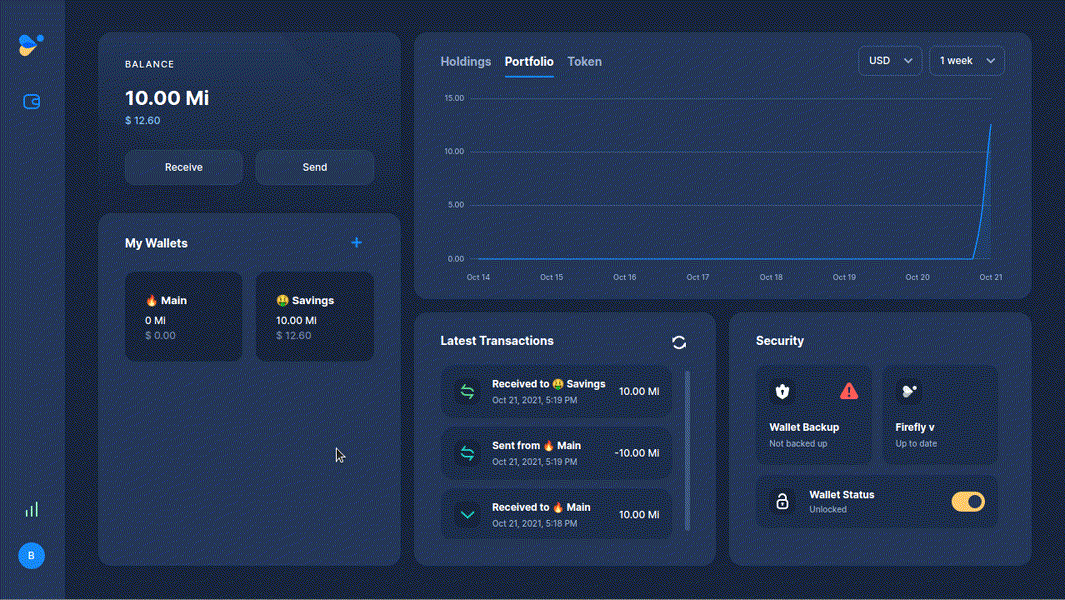 Contact us
Fill the form with your request and we will contact you asap