IOTA 2.0 Devnet explorer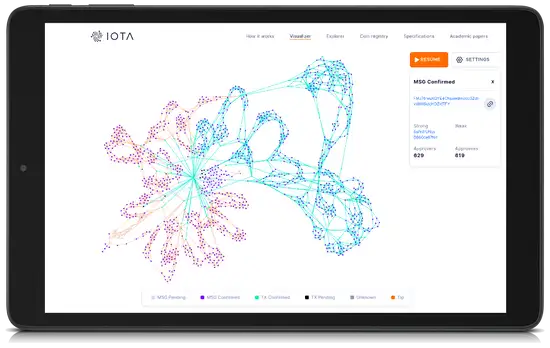 An explorer for disruptive incentivized DLT testnet network
About the project
The IOTA 2.0 Devnet is a proof-of-concept testnet that implements the fundamentals of the future of the Tangle. Its long-awaited release, so-called Nectar, supposed an important milestone in the development of IOTA core technology.
The developed platform gathers different tools to monitor the network activity, like a live transactions explorer and visualizer, or a coin registry to explore available on-chain IOTA tokens. It also provides comprehensive information about the network features and specs.
Boxfish Studio engineers teamed up with the IOTA Foundation in a perfect alliance in order to make this website possible.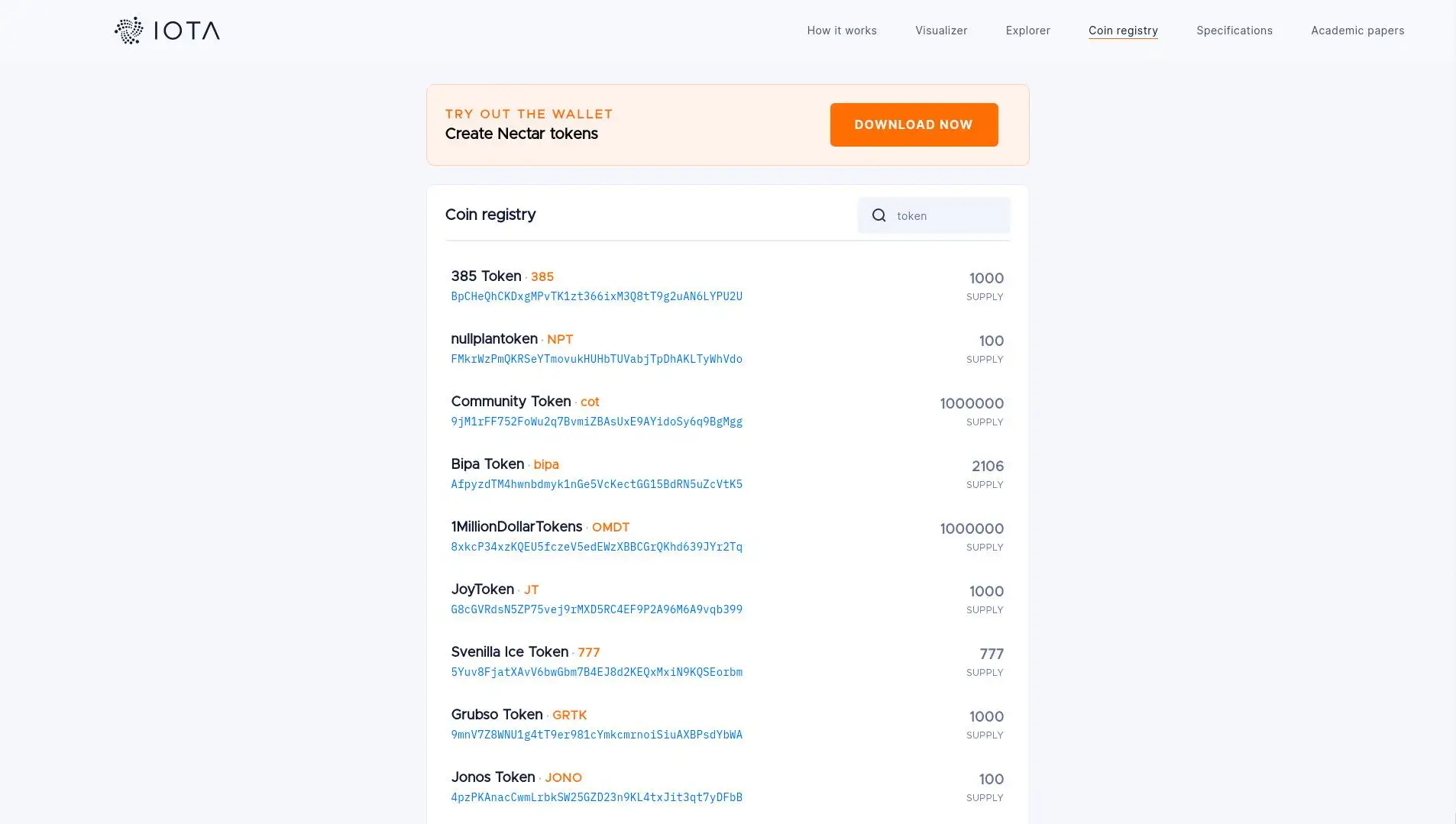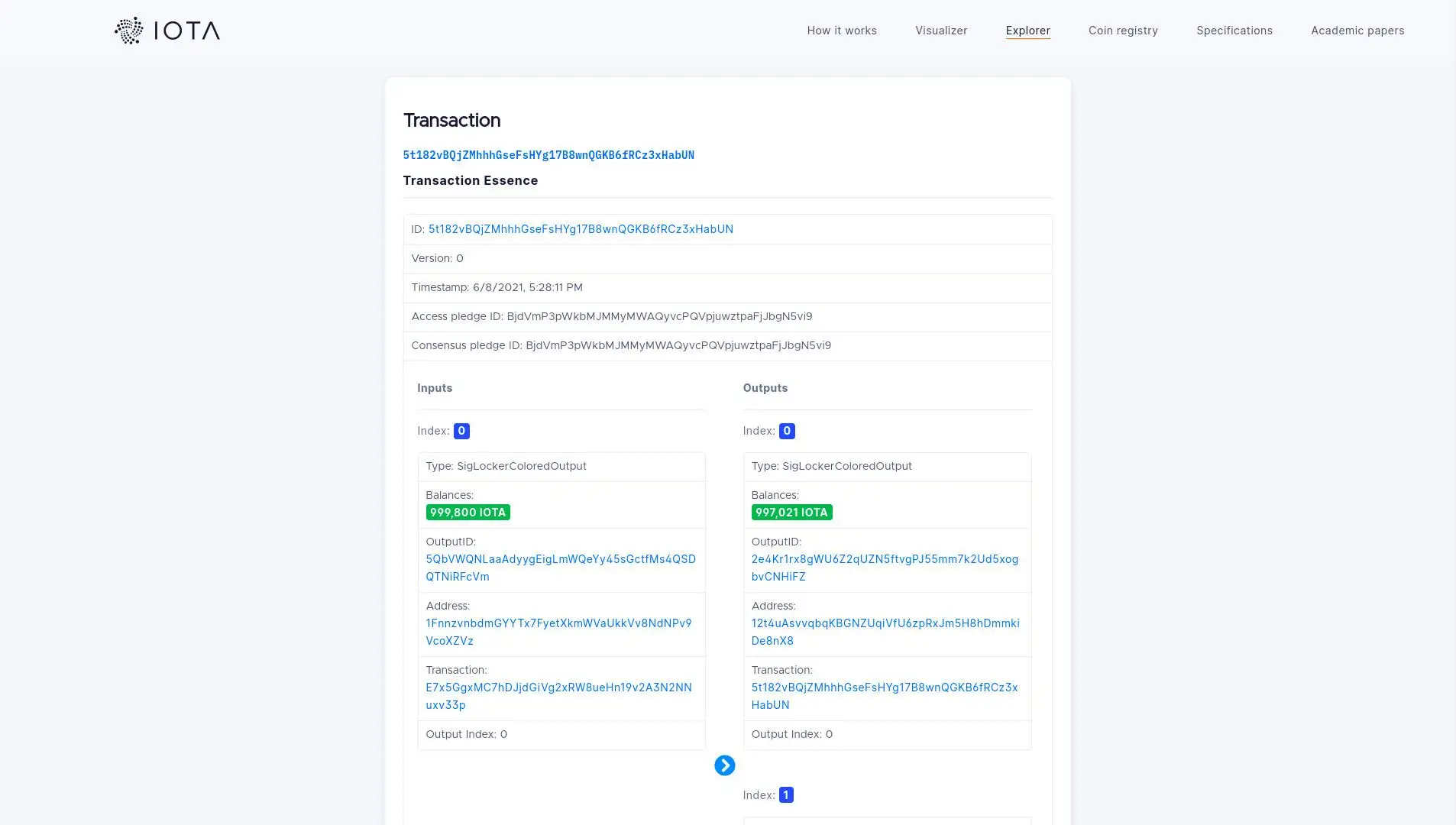 Contact us
Fill the form with your request and we will contact you asap