Lookiero marketing landing website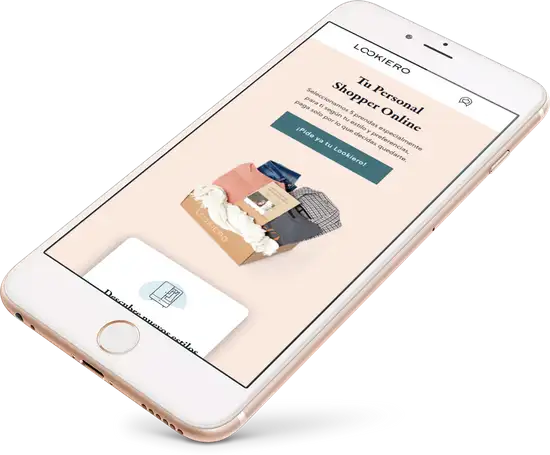 A customizable web landing for international digital marketing campaign
About the project
Lookiero is the leader for online personal shopper services in Europe. They needed a customizable full-responsive web landing template for their online marketing campaings along different countries.
Boxfish Studio teamed up with Lookiero marketing team to quickly produce a website according to the specified requirements within one month of intense collaboration.
The site, integrated in Unbounce, allowed Lookiero to quickly perform A/B testing on their campaings and consistantly increase their customer conversion ratio. For this, the landing needed to be easily customizable in order to support different design iterations and variants in time and geography.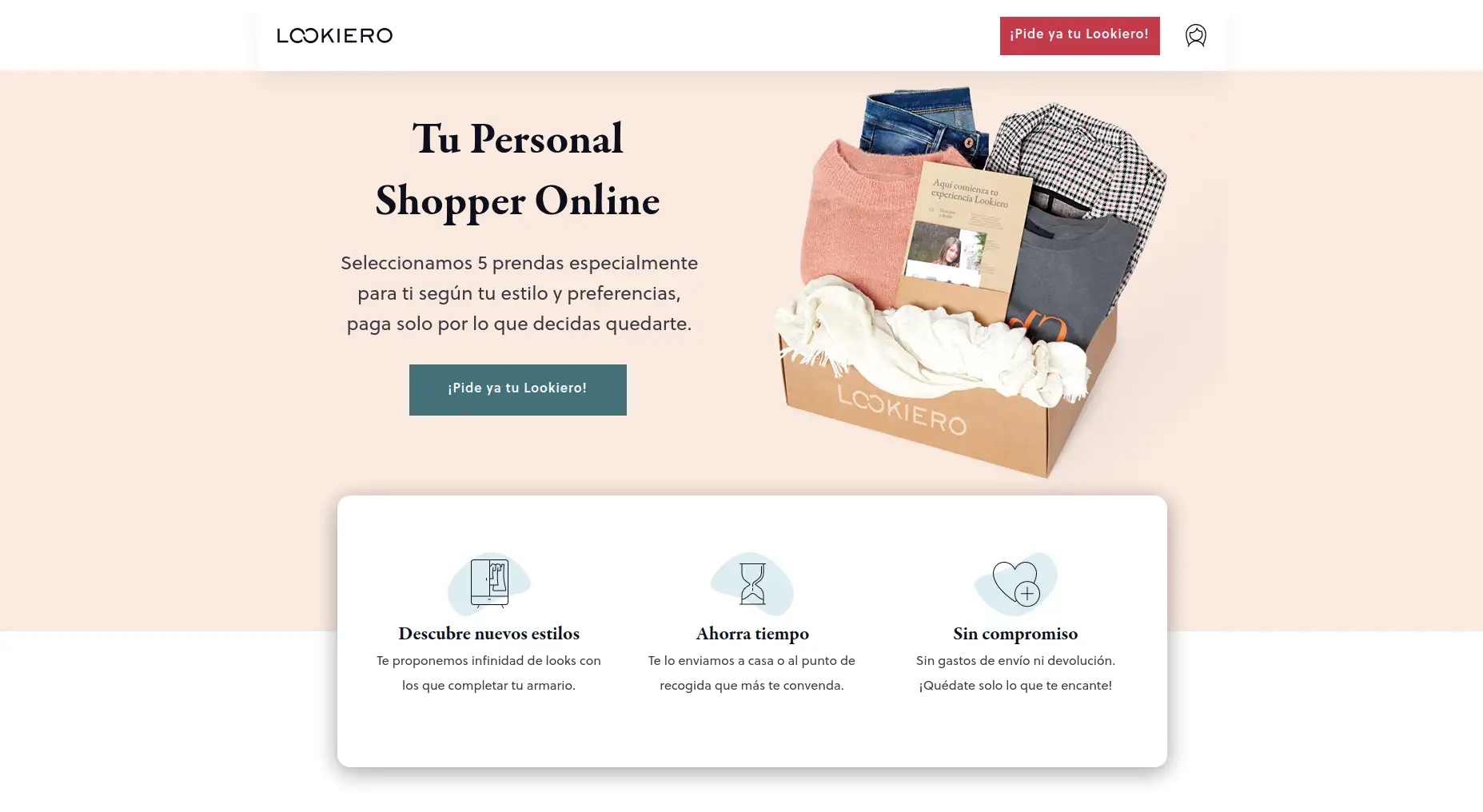 Contact us
Fill the form with your request and we will contact you asap