IOTA corporate website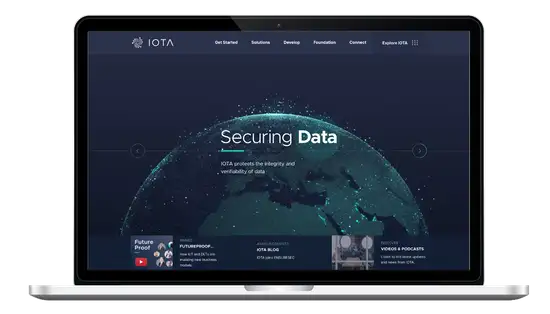 A corporate website with integrated headless CMS for DLT company
About the project
Boxfish Studio built the complete website from scratch together with IOTA designers and developers.
It showcases the IOTA Technology ecosystem and reflects their maturity as a Foundation. It integrates a vast amount of diverse information under a sophisticated and highly-refined user experience.
It allows the site administrators for quick and easy content management through an integrated headless CMS.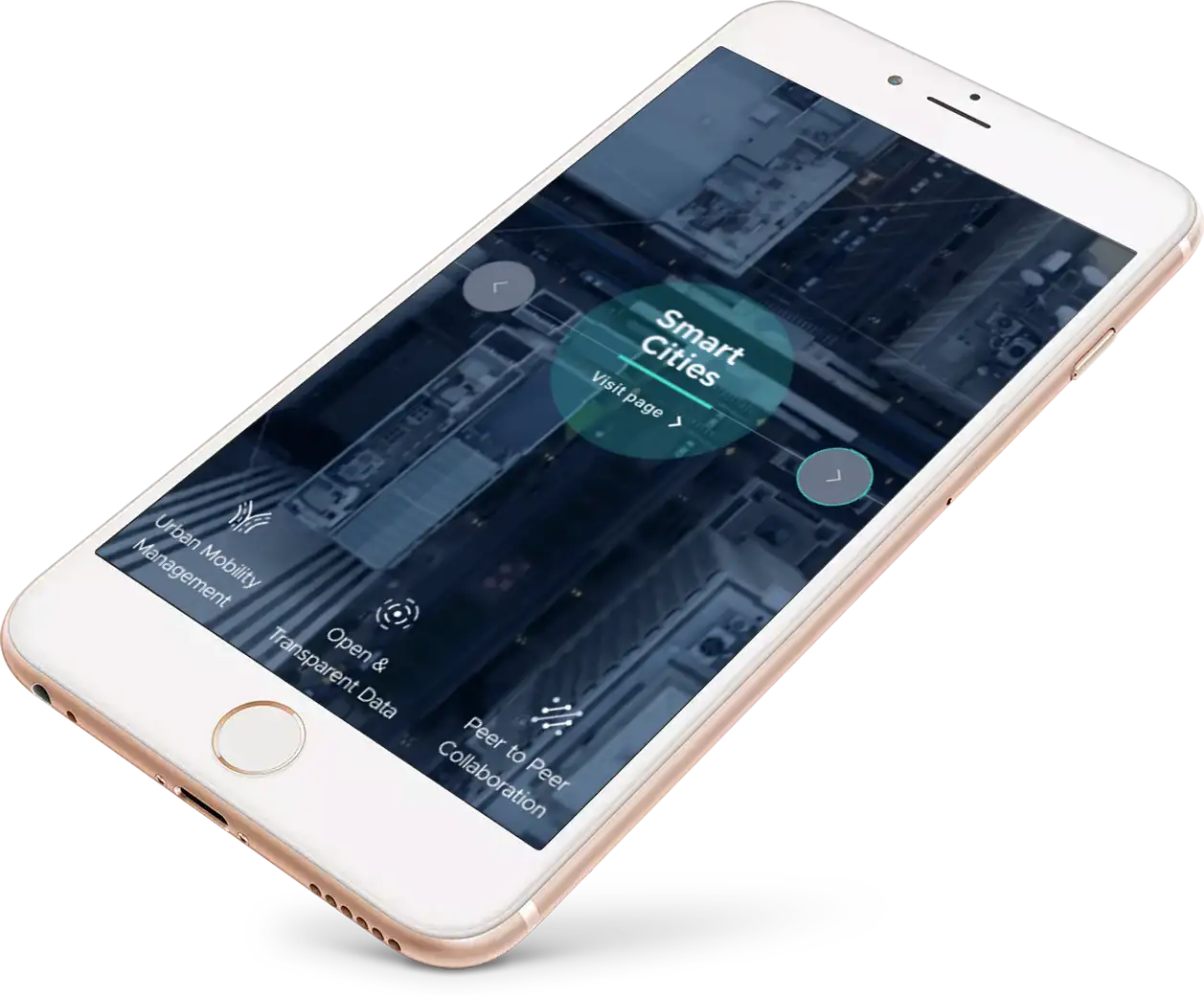 Contact us
Fill the form with your request and we will contact you asap