FAZUA evation end-of-line testbenches suite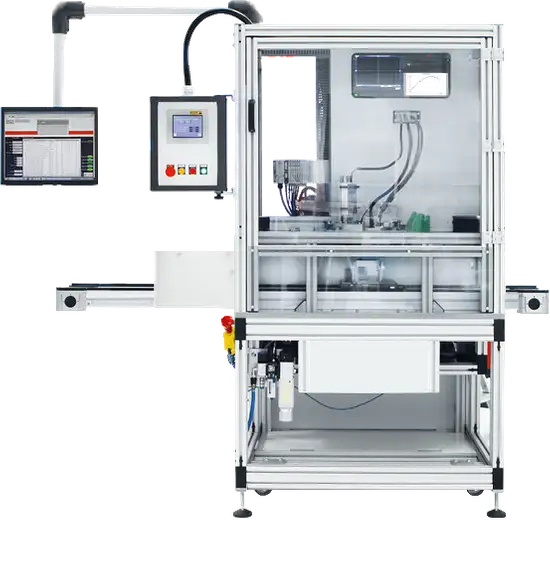 An industrial suite of end-of-line testing machines for ebike modules
About the project
Fazua produces their innovative ebike modules at their facilities in Munich. In order to assure quality on the produced systems they needed a complete set of testing machines and devices to be included along the production lines and carry out automatic verification/functional tests.
Boxfish Studio teamed up with Fazua engineers to design and develop up to 6 complete testing machines and different iterations of them. All over a timespan of about 18 months.
This set of machines ranges from electronic PCB testing fixtures, to complete functionality end-of-line testing benches, going through other middle-line checking devices. These testing systems allow Fazua to detect malfunctions and defects early and efficiently during their production processes.
Each testing machine is connected to an industrial cloud platform - Fazua MES - that keeps full traceability of the produced items. The complete suite responds to industrial-level requirements regarding usability, safety, and reliability.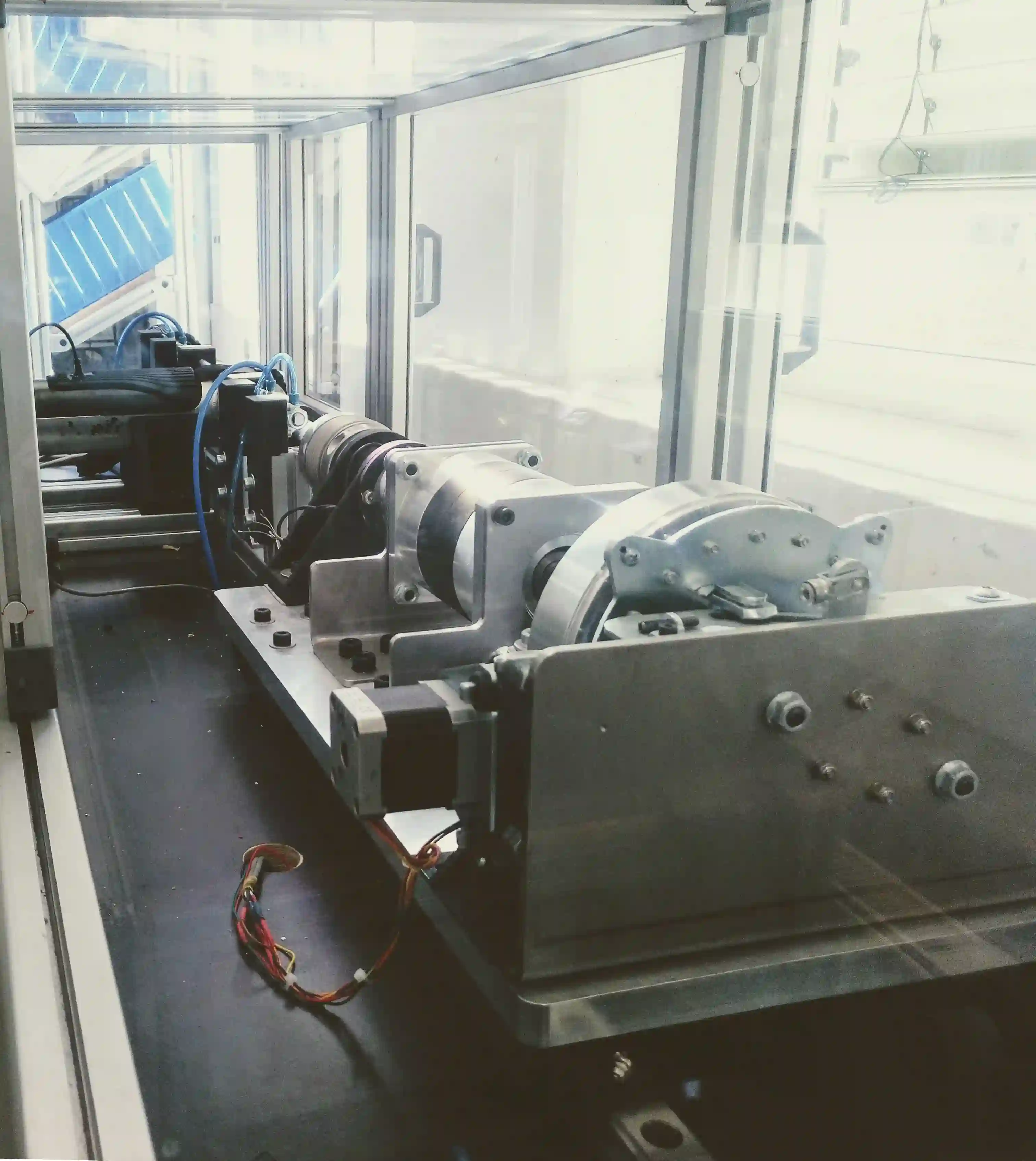 Contact us
Fill the form with your request and we will contact you asap