FAZUA corporate website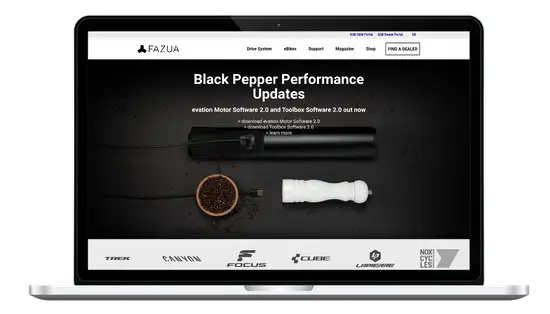 A corporate website with CMS for emobility OEM
About the project
Boxfish Studio developed the complete website together with FAZUA designers and developers. The development needed to be fast since it was important sticking to a tight release date.
It presents the disruptive products and hectic activity of the ebike components manufacturer FAZUA. It integrates an enriched set of sections for different after-sales operations. The sitemap enhances the user experience and usability.
The solution needed to be compatible with pre-existing and running systems at FAZUA, while being flexible and scalable to easily adapt to new changes and quick growth.
It allows the site administrators for quick and easy content management through an integrated CMS.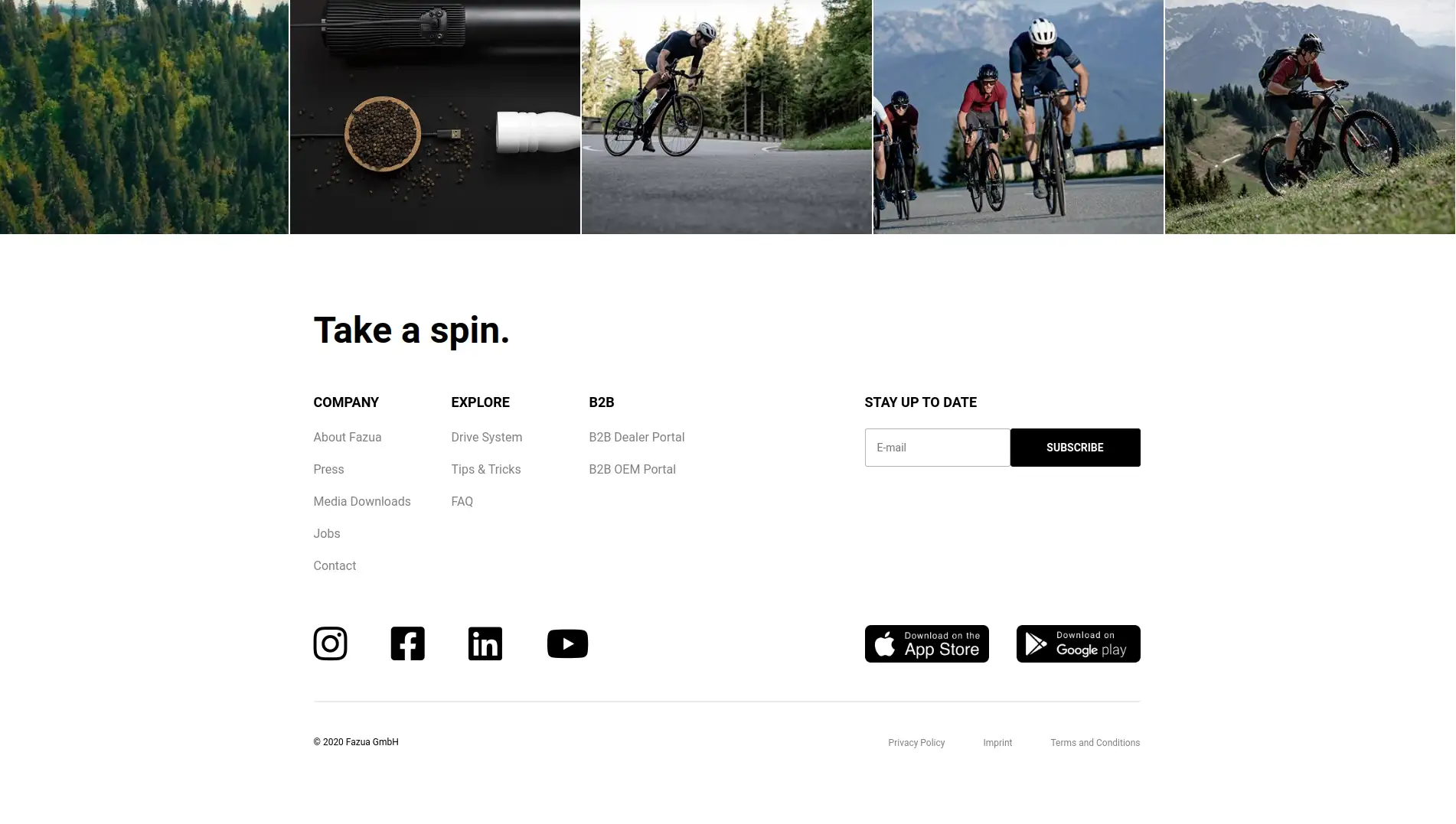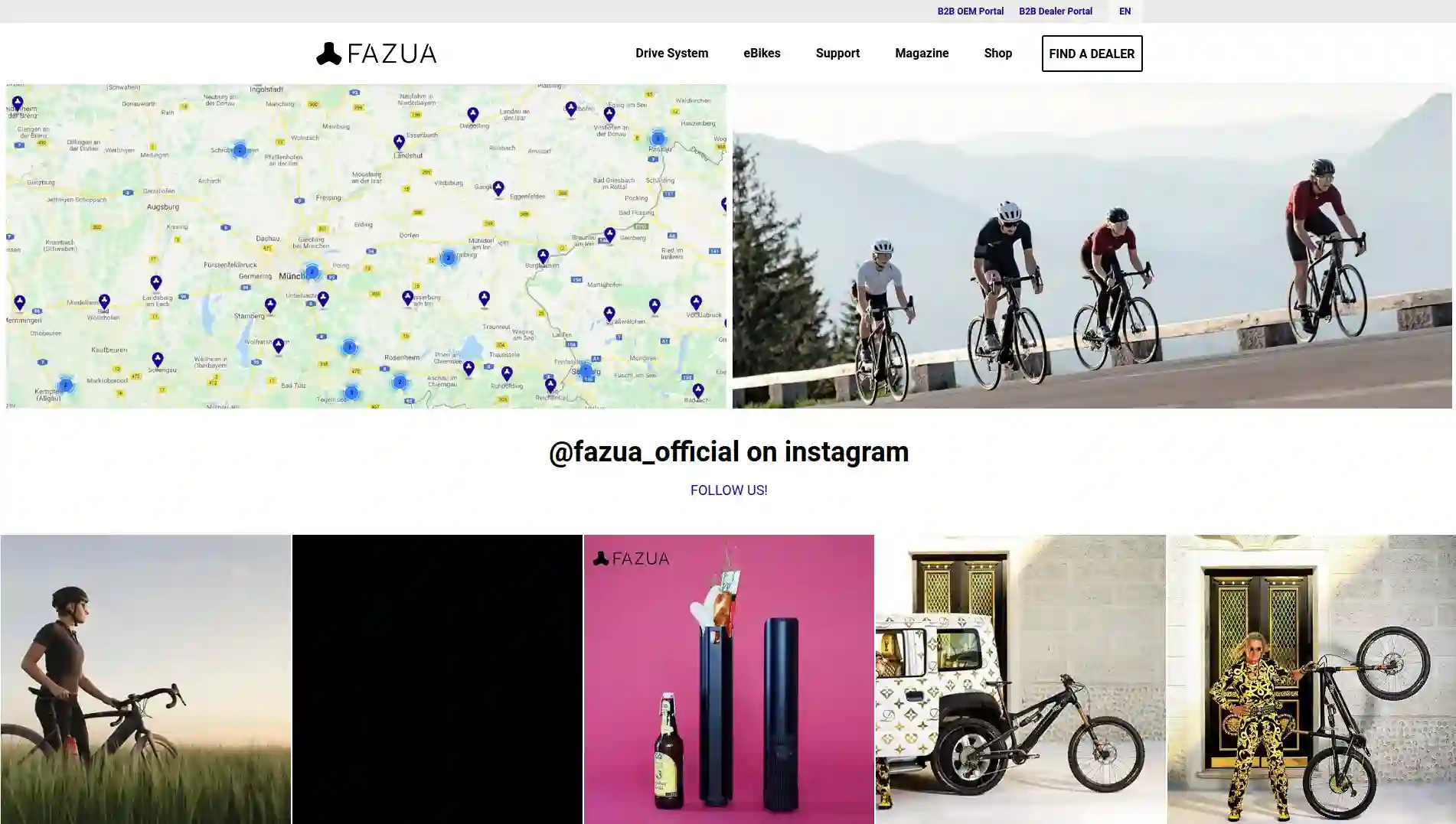 Contact us
Fill the form with your request and we will contact you asap